Maria Theresa's body politic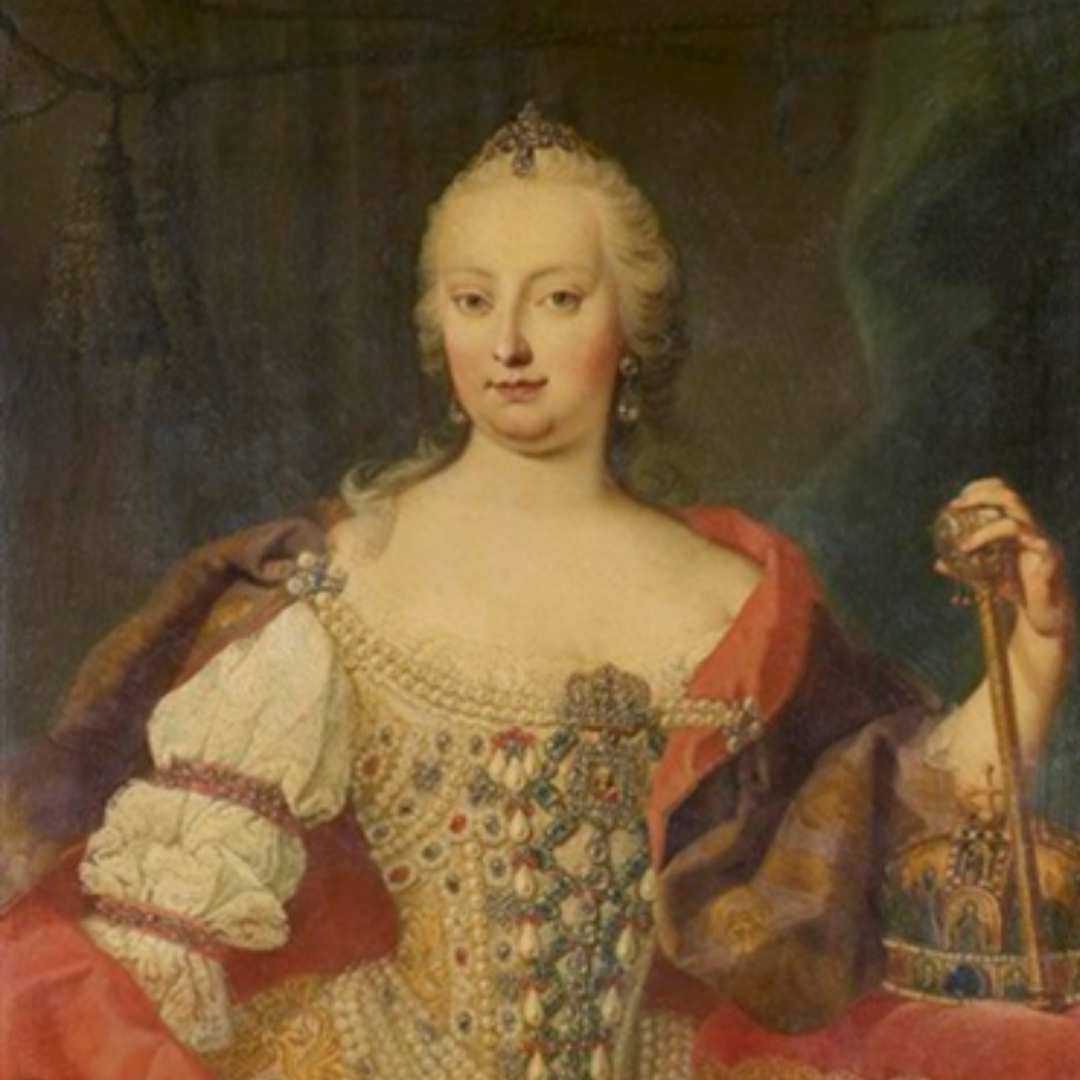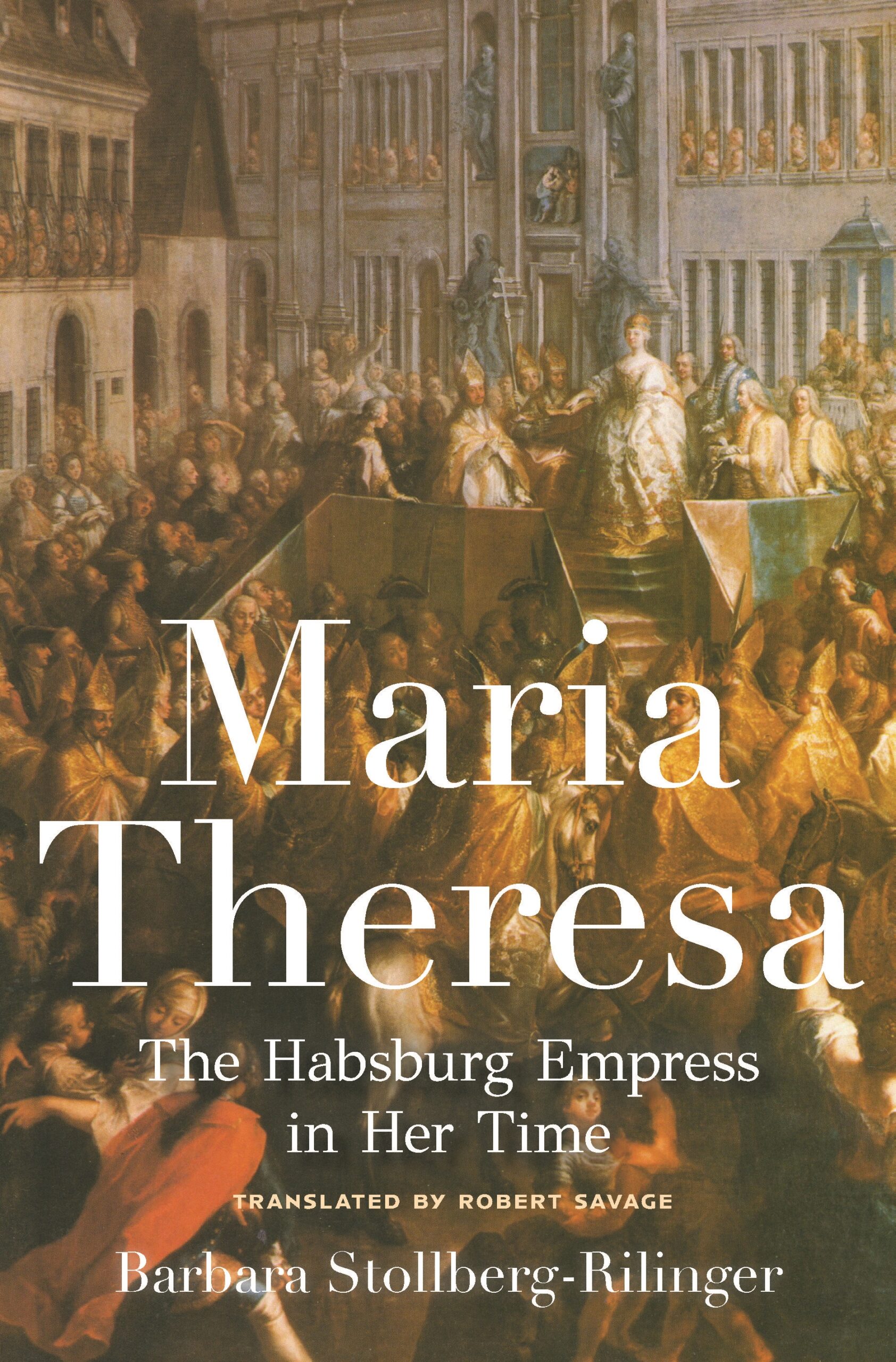 Barbara Stollberg-Rilinger, 2021
ISBN 9780691179063
1104 Pages
Published by:
Princeton University Press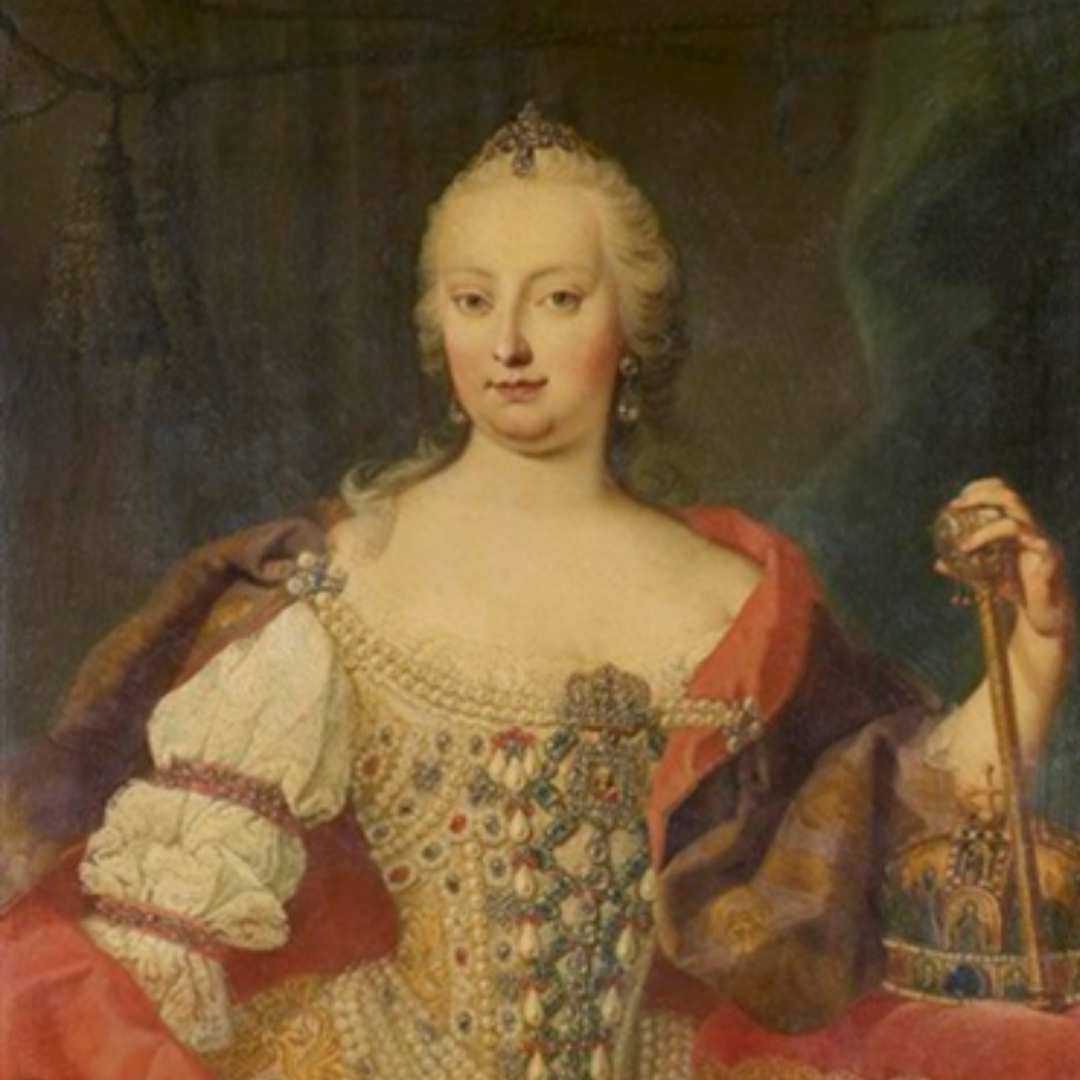 Writing a biography of a woman who has been transformed from a living and breathing human into a monument of an entire era is no easy feat. This, however, is what Barbara Stollberg-Rilinger set out to do in Maria Theresa: The Habsburg Empress in Her Time. Originally published in German in 2017, the English translation by Robert Savage was released in 2021. There was a clear need for such a book in English-speaking scholarship. While biographies of royal women are increasingly popular, particularly for public consumption, there are very few of Habsburg women in English, with the exception of those about Empress Elisabeth (known as "Sisi"). Indeed, it can be quite difficult to find reliable and new works in English, particularly of Maria Theresa (Edward Crankshaw's book was published in 1982). Consequently, this translation of Stollberg-Rilinger's monumental biography is certainly a welcome one.
Maria Theresa has come to symbolize a multitude of things, from Austrian statehood to the Habsburg dynastic myth and the idea of the Landesmutter, an imagery that continued to be used and promulgated up until the death of the last Habsburg Empress, Zita. Due to the myth-making that began in her own lifetime, and which was developed under the Emperor Franz Joseph, one might be forgiven for forgetting that Maria Theresa was in fact a flesh and blood person like you and me. What Stollberg-Rilinger's book successfully attempts to do is break through this symbolism in order to find the real woman, not just the "monument" which has come to overshadow her. This is no simple task, given that Maria Theresa's life itself was ruled by symbols, rituals, and ceremony, from baptism to the marriage bed, coronations and day-to-day life at the Viennese court itself.
The book is also not just a biography, but a cultural history of the court; the book's title is therefore extremely fitting. This context is absolutely necessary to better understand Maria Theresa and the world she was operating in. While the painstaking archival research sometimes feels a bit dense, the reader would come away poorer without it. Stollberg-Rillinger is sensible to point out issues with certain sources, such as the problems of missing sources making it hard to reconstruct Maria Theresa's childhood. However, one wishes at times for similar statements throughout the book. One wonders sometimes about the Empress' inner world, such as how she felt after losing two children. Is there a lack of sources that inhibits us from knowing this? For the most part, however, Maria Theresa's opinions and feelings are clearly explored, particularly as the book goes on. Particularly engaging and visceral are the sections regarding her children — the most famous of which being Marie Antoinette. This is thanks to the excellent use of sources from her contemporaries and her own hand.
a must read not only for those who require a guide for how to write in this genre, but for all who desire to better understand the Empress and the eighteenth century.
The body politic in particular is a vital part of Stollberg-Rilinger's argument and is a considerable contribution to an ongoing conversation in royal studies itself. Its development and how its symbolism was circulated through material culture are not only traced, but also reflected on in order to understand how it impacted Maria Theresa. After all, the symbolism and her life were inextricably intertwined, and Stollberg-Rilinger's ability to go beneath the surface of Maria Theresa's image-fashioning as well as tackling the resulting hagiography should be wholeheartedly congratulated.
Additionally, the book is written in thematically separated chapters, which ultimately helps with its readability. Not only does this work well as a whole, but a scholar can also happily delve into a specific chapter and still come away informed about the woman and her context.
Maria Theresa: The Habsburg Empress in Her Time is a biography that shall be hard to surpass, and is a must read not only for those who require a guide for how to write in this genre, but for all who desire to better understand the Empress and the eighteenth century. As new series and films about royal women and Habsburg Empresses in particular abound, it is likely that this book shall be praised not only by academics, but also the interested public. Maria Theresa's complex personality, experiences and circumstances are intelligibly understood and explained by the author. It is, quite simply, an extraordinary work.
Lucy Coatman, MLitt MA MA (University of St Andrews, Central European University) is a historian of 19th and early 20th century Austria who lives and works in Vienna. Her work mostly focuses on the Mayerling incident, on which she has published and lectured on in various outlets, the Baltazzi-Vetsera family, Crown Prince Rudolf, Empress Zita, and portraiture. Currently, she is writing the first English language biography of Baroness Mary Vetsera, and has worked with the Scottish Ballet on their production of "Mayerling."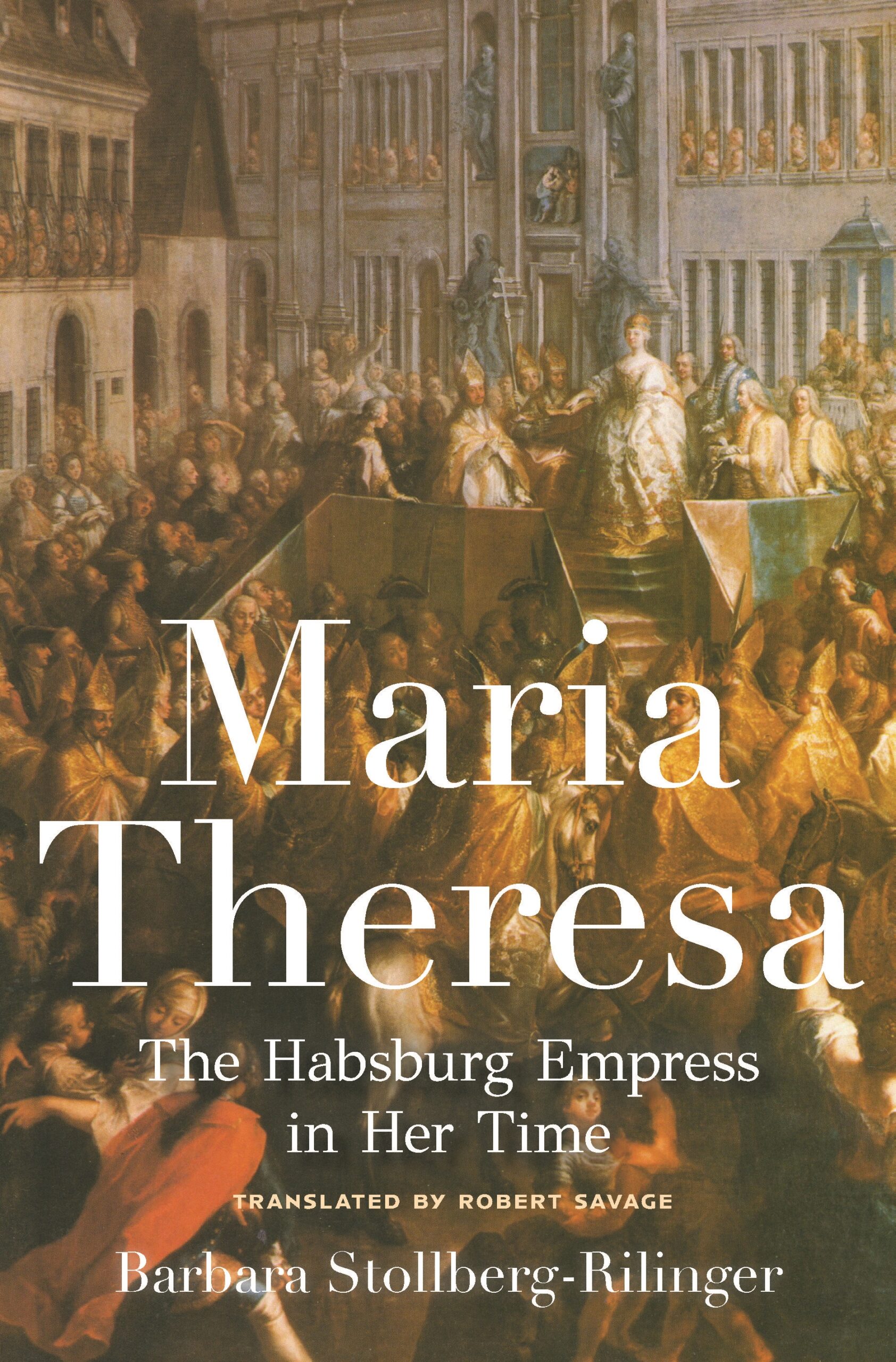 Maria Theresa: The Habsburg Empress in Her Time
Barbara Stollberg-Rilinger, 2021
ISBN 9780691179063
1104 Pages
Published by: Princeton University Press